A Beautiful Space
Come and immerse yourself in this creative, heritage filled space and see how our collection of wonderful machines still operate and print.
Wedding Packages
From a single invitation to a whole luxurious wedding package, we have something to suit everyone's budget without compromising on the quality and outcome.
Services
We strive to assist our clients to produce their desired products. Get in touch to find out how we can help.
Letterpress
This traditional style of printing has been around since the 1400s. We take pride in keeping the craft alive through production and education.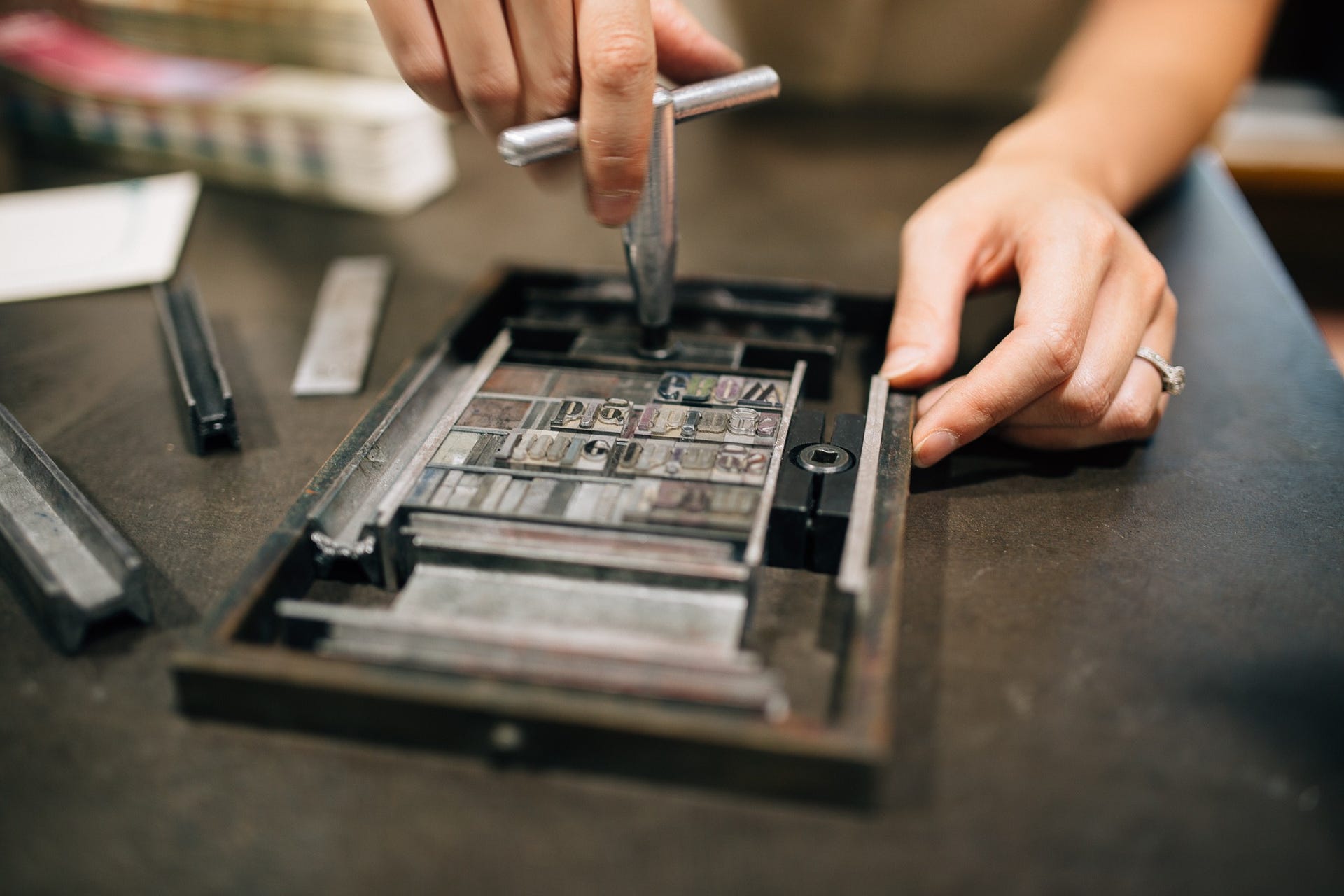 Workshops & Events
Don't miss out—mark these dates in your calendar! All our upcoming events, gatherings, and important dates are listed here. Remember to join our mailing list to keep up to date with our newest workshop dates and what's going on.
See you soon!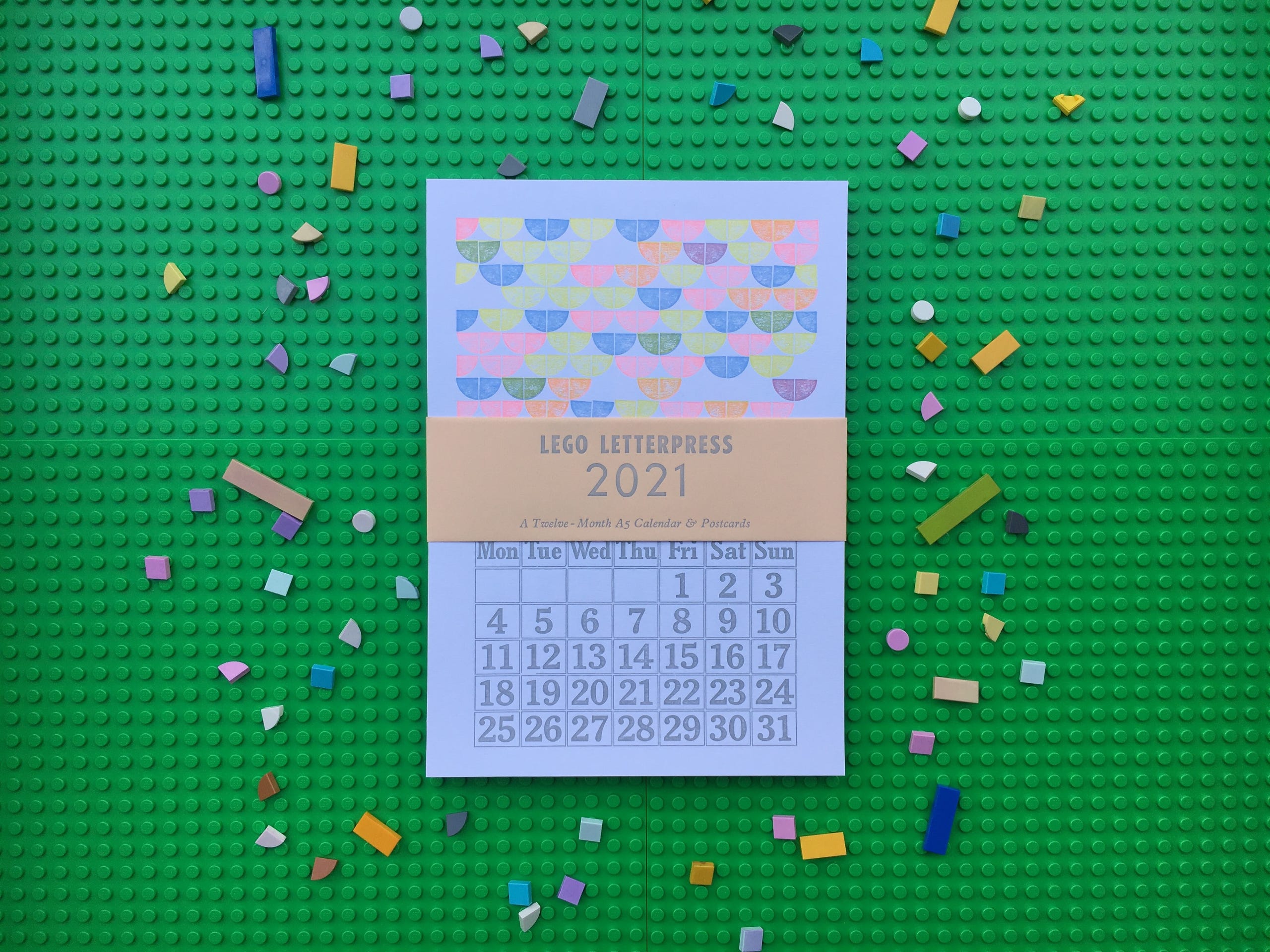 Printed Goods For Sale
To celebrate and share our love of letterpress printing, we have created stationery and paper goods for everyone to enjoy. Check out greeting cards, postcards, calendars, art prints in our shop.